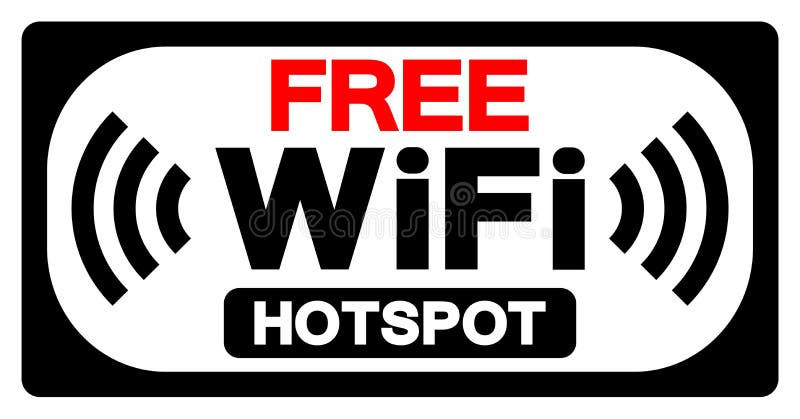 New at Union Library:
Mobile Wifi Hotspot!
Ask our staff about taking home our new Wifi Hotspot!
What is a hotspot? A hotspot can provide internet access to mobile devices (such as phones or tablets). Service relies on network coverage of the provider (T-Mobile/Sprint via Mobile Beacon) – this is similar to how your smart phone accesses the internet, and user experience can vary based on location and signal strength. One of these hotspots can provide internet access for up to 15 devices at a time. The hotspot is battery powered and may be moved around.